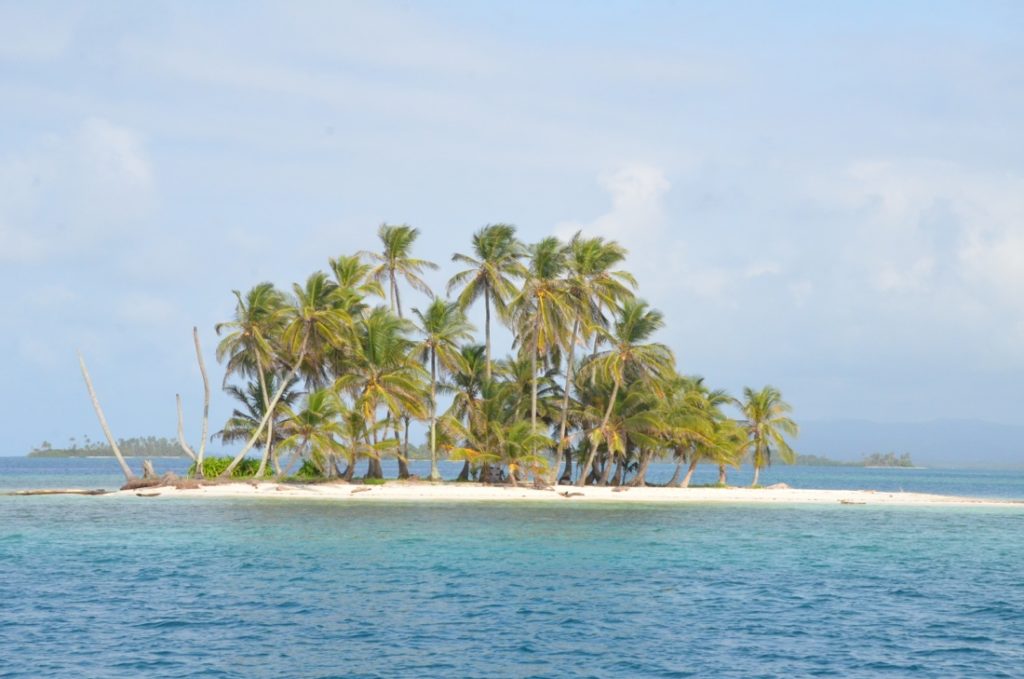 The New York Times just came out with their list of 52 places to visit for 2019. Since I'm starting a new travel business, all these travel lists that everyone loves are now catching my eye. There's a top 5 and top 10 list for everything. I usually just ignore them because it's all just some stranger's ideas. But the New York Times claims to put in a lot of time and research into making their lists. So I figure what they've come up with is worth posting here. Of the top 10 destinations here, I haven't been to very many. Just #3, Santa Barbara and #4 Panama. I'd better get my bags packed and get on it.
My featured photos above are from destination #4, Panama. My family and I sailed on a private charter on Panama's Caribbean side, around the remote San Blas Islands, for one week in summer 2015. We spent an extra week on the other side of the country in Panama City. It was an amazing and educational journey for all of us. I loved that my kids got to interact with the native Kuna people in San Blas, and on the other side, the native Embera Villagers taught us so much about their life. John loved it when he read that until the 1990's the Kuna Indians were still using coconuts as their form of currency. They actually assign one family per little coconut tree island (like the one above) as caretakers. Panama has no coconut processing facilities so they do a brisk coconut trade with Columbia.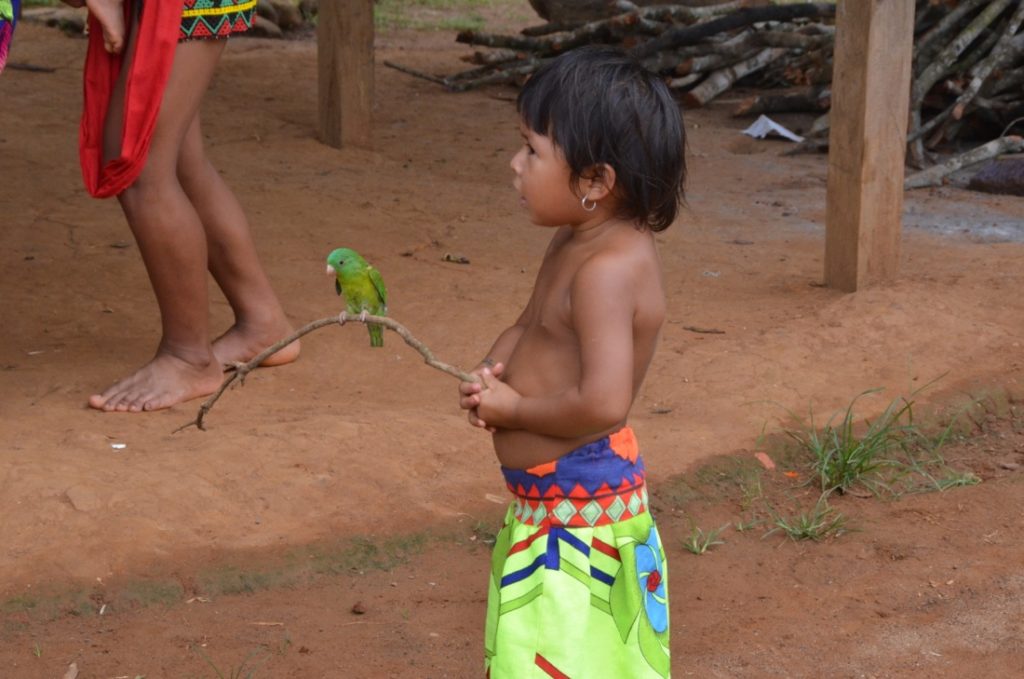 Below is a photo from the most memorable beach barbecue I'll ever be a part of. Just a bunch of fresh lobster and crabs thrown over a fire. I'll write a full blog post on the wonders of Panama soon.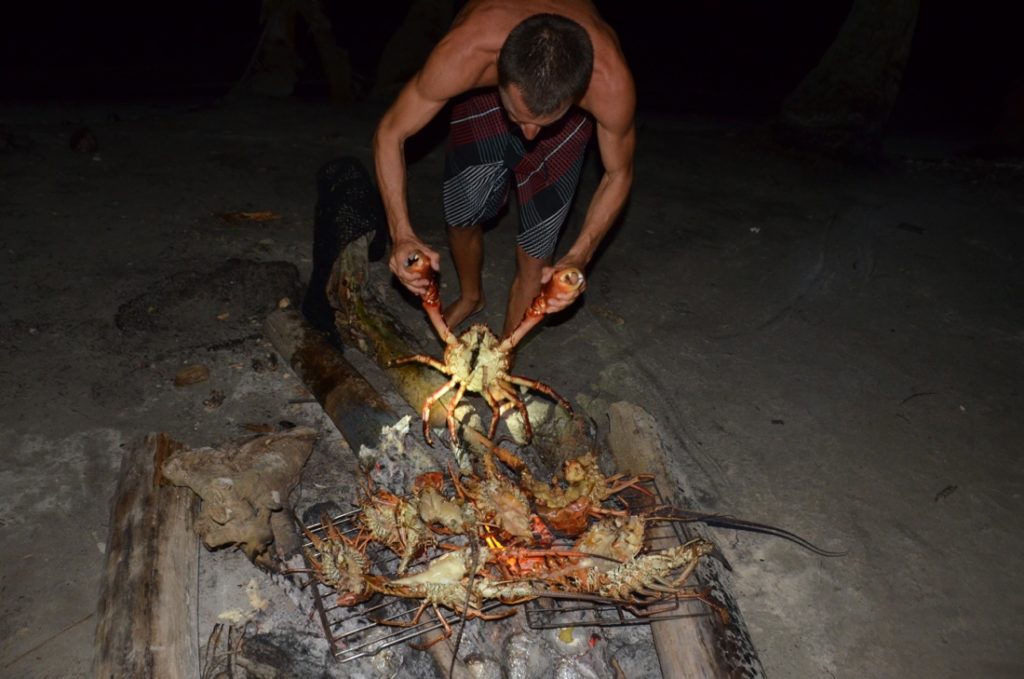 Here's the link to the New York Times full article. Happy Reading. And if you want to travel to any of these places in 2019 or beyond, give me a call or send me an e-mail. My new travel business, Epic Away Travel, is off and running. I'll give you a lot of personal attention and help you plan an amazing trip. I'll tell you why there's a lot of value in using a travel consultant versus a do-it-yourself plan using online components.
amy@epicaway.com www.epicaway.com #epicaway #epictraveladventures #myadventureabroad
https://www.nytimes.com/interactive/2019/travel/places-to-visit.html?em_pos=large&emc=edit_tl_20190112&nl=travel-dispatch&nlid=89665429edit_tl_20190112&ref=headline&te=1